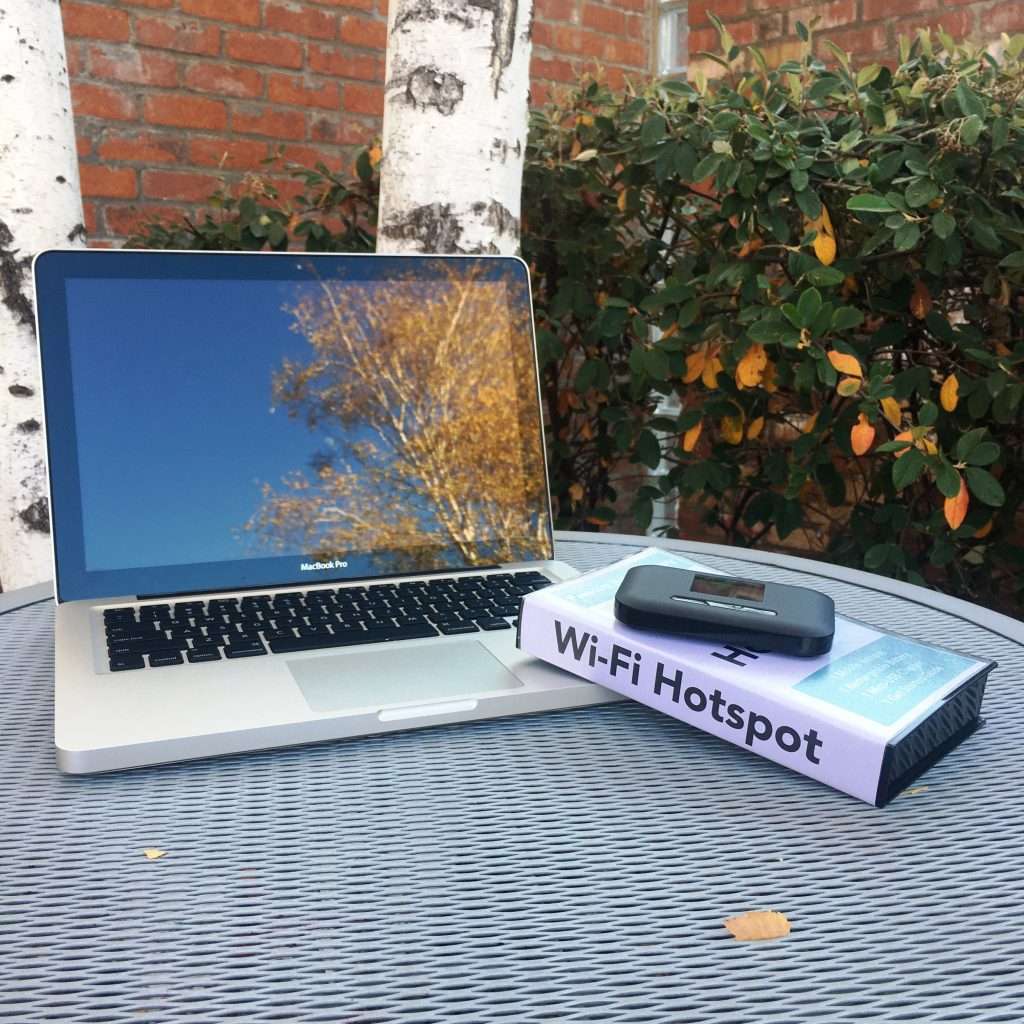 Thanks to a $4000 grant from the Arizona State Library, Archives & Public Records, Yavapai County residents are able to borrow the internet just like a book. Wi-Fi hotspots provide 24/7 access to the internet with unlimited data on a fast, secure network.
A Wi-Fi hotspot is a portable device that provides internet access for up to 10 Wi-Fi enabled devices. Hotspots rely on mobile broadband service from a cellular provider to provide 4G LTE coverage.
The ability to use the internet has become increasingly important in all facets of daily life, yet not everyone has easy or affordable access to this technology. The purpose of the circulation of Wi-Fi hotspots is to lessen the digital divide by providing our patrons with greater access to the internet away from the library.
For more information, visit the Ask a Librarian Desk on the 2nd floor of the library or call 928.777.1526.
Things you should know:
You must be 18 years or older with a valid library card from a Yavapai Library Network library and a government issued photo ID to checkout a Wi-Fi hotspot.
Hotspots must be picked up and returned to the Ask a Librarian Desk at Prescott Public Library.
Only one hotspot can be checked out per person.
Hotspots checkout for 3 weeks and can be renewed if there are no holds.
Hotspots can be placed on hold.
Overdue fees for the hotspots are $1 PER DAY.
This project is supported by the Arizona State Library, Archives & Public Records, a division of the Secretary of State, with federal funds from the Institute of Museum and Library Services.