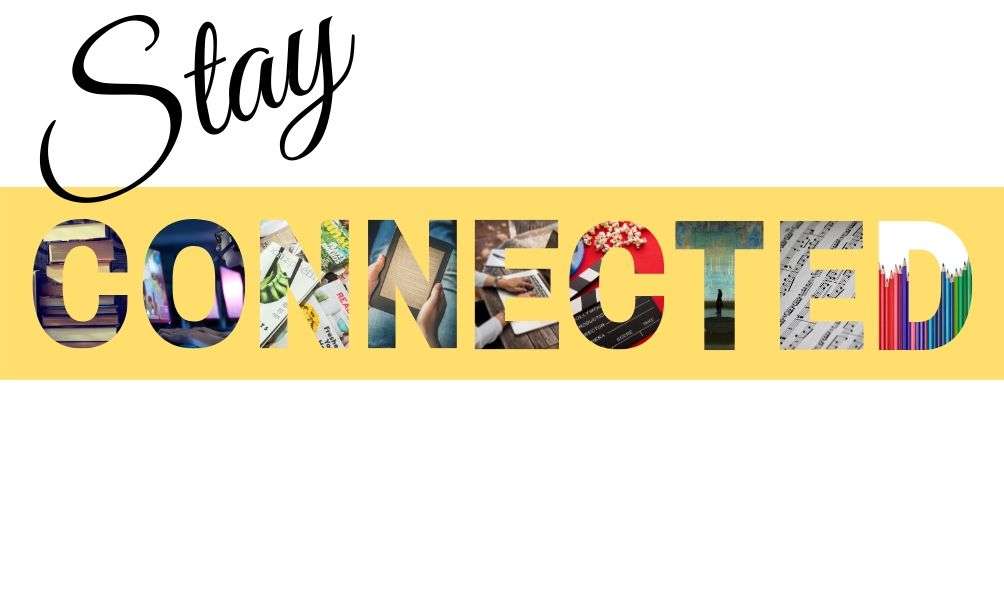 Stay connected from home by attending virtual events hosted by Prescott Public Library. Check out our online calendar for more upcoming virtual events, including those listed below.
Prescott Origami Fanatics on YouTube
Subscribe to Prescott Public Library on YouTube, or search for Prescott Origami Fanatics.
Learn how to make paper origami in this easy-to-medium-level paper folding class, led by an experienced paper folder. Provide your own, or pick up paper at the Ask a Librarian Desk.
Yoga with Lori Wallach via Zoom
Lori Wallach has been teaching yoga for over 14 years, and has experience teaching all kinds of yoga. Please contact Lori Wallach at loriawall80@gmail.com to receive the Zoom invitation.
Chair Yoga: Monday – Friday at 10 am via Zoom
Morning Stretch Yoga: Wednesdays at 8:30 am via Zoom
Arizona Humanities Lectures via Zoom*
*Call in option available, no computer required.
Fixing the U.S. Constitution: What Needs Changing, How and Why
Thursday, June 25, at 6 pm via Zoom
The U.S. Constitution set as its primary purpose "to form a more perfect Union," and ever since its drafting, often raucous calls have demanded changing its provisions or processes to "perfect" that Union. Thomas J. Davis, historian, lawyer and ASU professor of U.S. Constitutional and Legal History will speak on how exploring what has changed over time and why opens perspectives on calls today to change the nation's fundamental and organic law. Further readings on fixing the Constitution are available.
Join from a PC, Mac, iPad, iPhone or Android device.
Please click this URL to join: https://zoom.us/j/95774219947?pwd=YUdtQVJEaXdJUG1kN014WEtlMjFxZz09
Password: 923767
Or join by phone:
+1 669-900-9128
Webinar ID: 957 7421 9947
Password: 923767
Fierce Femininity: Arizona Women Who Stepped Up
Thursday, July 9 at 6 pm via Zoom
Lisa Schnebly Heidinger, author and historian will talk about Arizona women who were (sometimes) well-behaved while blazing trails. This is a colorful collection of our first female politicians, some early fearless businesswomen, and pioneers who
Join from a PC, Mac, iPad, iPhone or Android device.
Please click this URL to join: https://zoom.us/j/97060575685?pwd=bUFtWi9QUUFZQWlSd25LRzEwbkhadz09
Password: 491172
Or join by phone:
Dial: 1-669-900-9128
Webinar ID: 970 6057 5685
Password: 491172